Senior Business Intelligence Analyst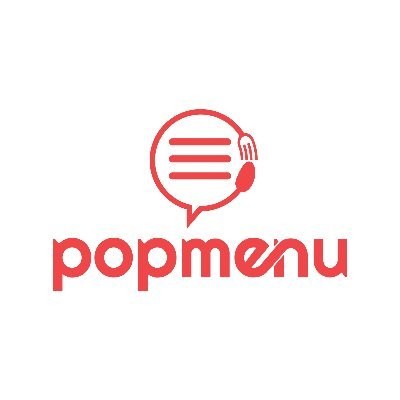 Popmenu
IT, Operations, Data Science
Atlanta, GA, USA
Posted on Wednesday, March 22, 2023
Do you think Business Intelligence plays a crucial role in the success of a business? Do you believe that the best decisions are data-driven decisions? Do you love empowering teams by building visual KPI insights that directly impact business strategy? Three times yes? Sounds like we found a match!
About This Opportunity:
Popmenu is seeking a Senior Business Intelligence Analyst with a proven track record to transform our data into actionable reporting. Our ideal candidate brings a great toolkit of best practices to the table and has an instinct for bringing data-driven models to life.